"Over 20 years of experience. Now processing 20 million+ pages per year..."
Trusted by the largest IME and Law firms for providing premium documentation services within a fraction of in-house cost, saving 80-90% of reviewers time by pre-organizing and providing summary.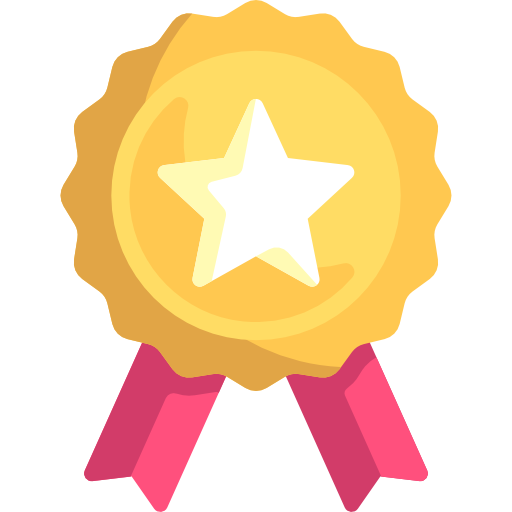 ISO/IEC 27001:2013 Certified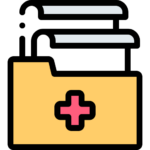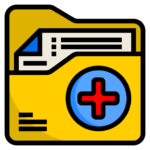 Medical Record Summary & Review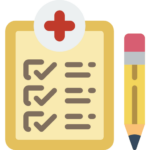 Identifying Missing Medical Bills & Records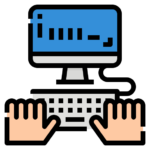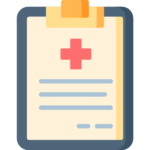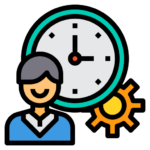 Quick Ramp Up Capability to accommodate the surging needs of your project comfortably

Training Facility to get the employees up to speed and hit the ground running should there be a need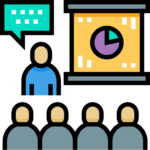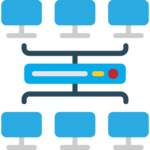 Seamless Connectivity & Power Back Up to ensure no external roadblocks come in the way of seamless project execution
Highly Experienced Staff are the reason we consistently deliver the best possible results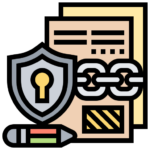 Restricted Data & Internet Access because we take our client's data condifdentiality seriously

Periodic Data Back ups would help to resume work in the unlikely event of losing valuable information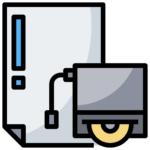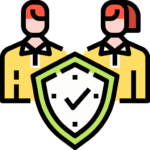 Employee NDA Policy to see that all our staff is bound by stringent non-disclosure rules
Video Surveillance along with physical security in the office facilities to let in authorized personnel only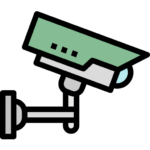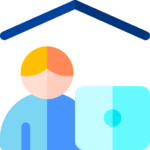 In House Production is our way to go about achieving quality output, and therefore we do NOT outsource
Meditech is committed to being compliant with HIPAA regulations deploying authentication, authorization, integrity, audit trail, system security monitoring, data storage & transmission features and confidentiality.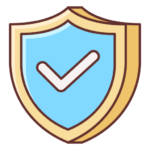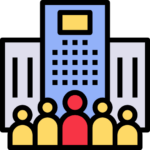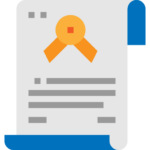 ISO/IEC- 27001:2013 certified